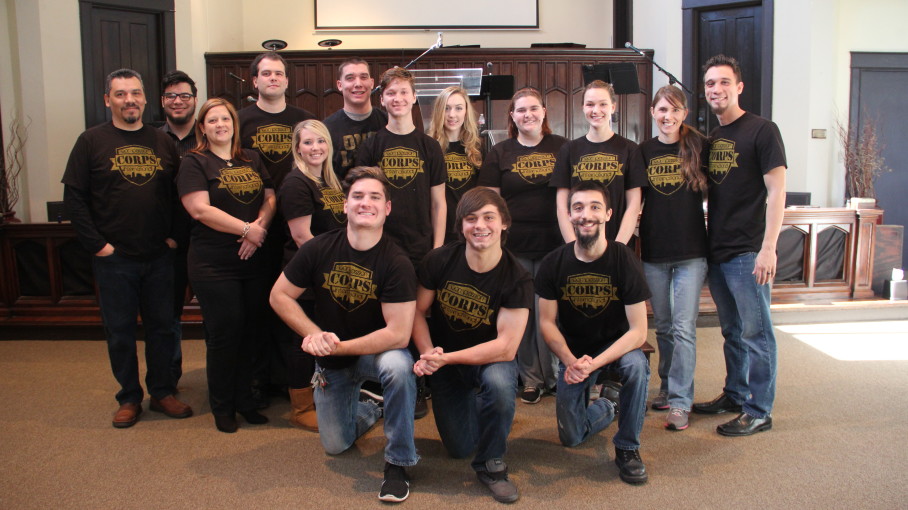 Compassion Corps International through its missions immersion program, is now offering even more opportunities for experiencing ministry on the mission field!
Become a missionary the minute you set foot on campus, and experience life-changing ministry over the course of 9-months!
Ministry experiences include:
2 missions trips
2 worship conferences
4 major city outreaches
Plus all of the weekly ministry experiences which include:
Homeless Shelter Ministry
Urban Youth Ministry
Ministry in the High Schools
Street Evangelism
Sex Trafficking Ministry
Nursing Home Ministry and more!!!
We also have a worship leadership program!
Interns can choose from the following programs:
3 year Bible college degree track through one of our partnering Bible colleges. See our "Academics" section for information.
A 9-month internship for $3,000 a year!
Or, check out what we are now offering: a 1-month missions immersion for just $315!
Apply today to be a part of what God is doing at Compassion Corps International!
Application link: http://joincompassioncorps.com/apply-now/
For further cost information, check out http://joincompassioncorps.com/academics-3/cost/.
Read more →