Lead Pastors/Founders
Anthony and Melanie Freeman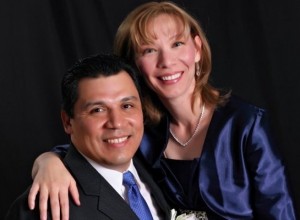 Anthony and Melanie Freeman have been married and served in the ministry for over twenty-eight years. They have four sons and a daughter-in-law.
Pastor Freeman has served as a Bible College President, a senior pastor, a Bible College professor, youth pastor, worship leader, urban street evangelist and short term missions. Pastor Freeman has been involved in hurricane relief work and restoration since the early days of Katrina. He earned a Master's degree from Assemblies of God Theological Seminary and a Bachelors degree in Missions/Bible.
Melanie is a home-maker/home-educator and serves as the women's pastor and Mother's Day Out/Pre-School Director for All Nations Fellowship. She has served alongside her husband in the pastorate, as a missionary evangelist in Zambia, in urban ministry, in women's ministry, and children's ministry. She earned a B.A. in Missions/Bible.
The Freemans have lived and served in the New Orleans area as nationally appointed missionaries with the Assemblies of God for over 20 years, and are oversee the visionary direction of Compassion Corps International.
Executive Directors/Founders
Justus and Myrinda Freeman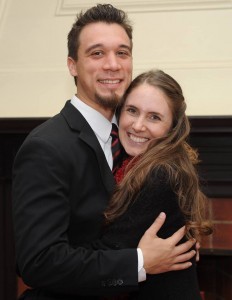 Justus and Myrinda Freeman have been married since April of 2012, and have a daughter named Emmarie! In addition to being the directors of Compassion Corps International, they also serve as Executive Pastors at All Nations Fellowship, where they have been on staff since 2006.
Justus has served as a youth pastor since 2006 and as a Bible college cohort advisor since 2011. He has also served as a street evangelist and outreach coordinator. He received a Bachelor of Arts degree and a Master of Arts degree in Biblical Studies, with a concentration in Biblical Languages from SUM Bible College and Theological Seminary. He is currently studying for his PhD in New Testament at B. H. Carroll Theological Institute. He is also an ordained minister with the Assemblies of God.
Myrinda received a Bachelor of Science degree in Mathematics from the University of Kansas. She has experience in inner-city youth ministry, Hurricane Katrina relief, and on the foreign missions field! She is the Worship Leader for All Nations Fellowship and mentors students who are called to worship ministry! She also assists in the students' development by helping with their math courses.
Together, Justus and Myrinda oversee all operations and ministries of Compassion Corps International!
Assistant Director
Zach Beardsley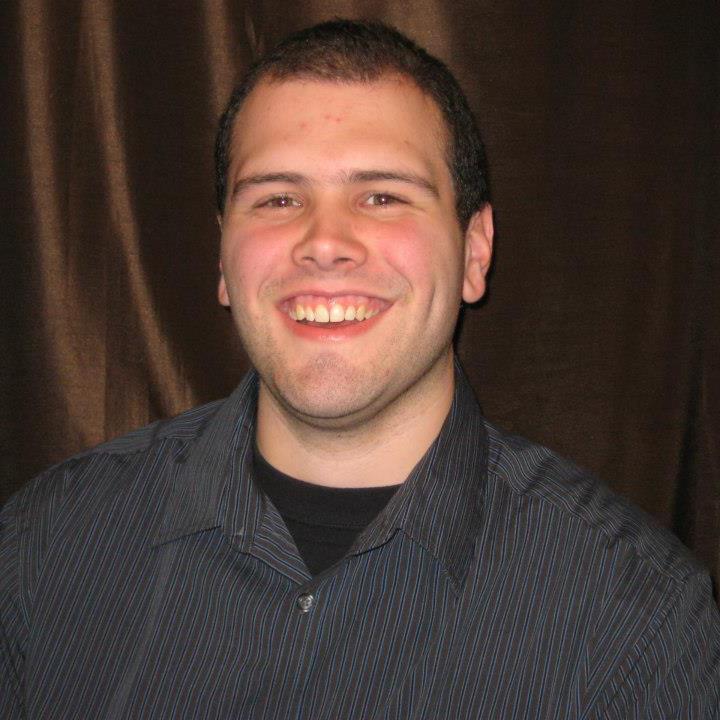 Zach is a licensed minister with the Assemblies of God, and is an A.G. missionary associate. He came on staff as an Assistant Pastor with All Nations Fellowship and the Assistant Director for Compassion Corps International in 2015.
Zach has served on the mission field since 2014 and graduated from the Compassion Corps International internship program in 2015. He received a Bachelor of Arts in Biblical Studies from SUM Bible College and Theological Seminary in 2012 and a Master of Arts degree in Christian Leadership with a minor in Biblical Studies from the same school.
Zach assists the Executive Directors in operations/ministries; and oversees the educational requirements for the Bridges Christian College and Internship tracks.